The following are excerpts from actual student evaluation forms
"I'm amazed at how much knowledge I gained in just one day. If you're new to the security industry, this is one class you can't afford to miss."
~ David S.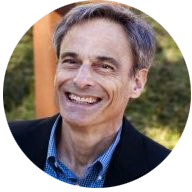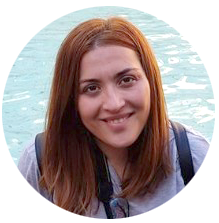 "I don't often rave about training seminars, but this one was AMAZING! I learned lots of useful stuff. Keep up the great work, Steve!"
~ Mihaela G.
"This course is just what the doctor ordered for someone coming into the security industry."
~ Unni K.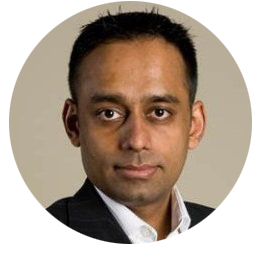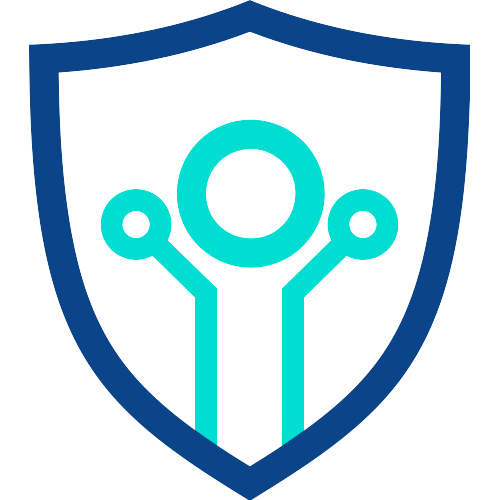 "Steve is passionate about cybersecurity, which made his seminar even more interesting. He did an excellent job of anticipating questions from the audience."
~ Anonymous Reviewer
"This seminar has plenty of good information for individuals with little-to-no experience in the information security industry."
~ Kerry H.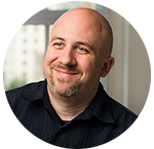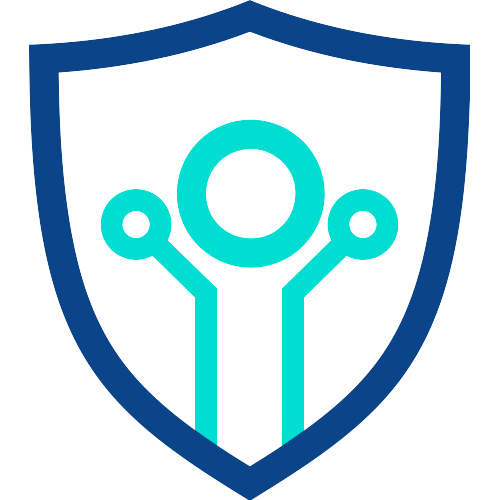 "Steve's seminar was very informative. He explained all of the terms and buzz phrases well and tied them back to modern day news and current events."
~ Anonymous Reviewer
"Steve is a great speaker. He's very knowledgeable and I found the seminar to be very helpful."
~ Ed L.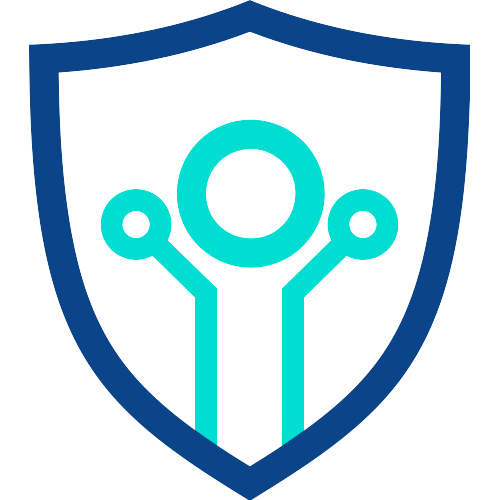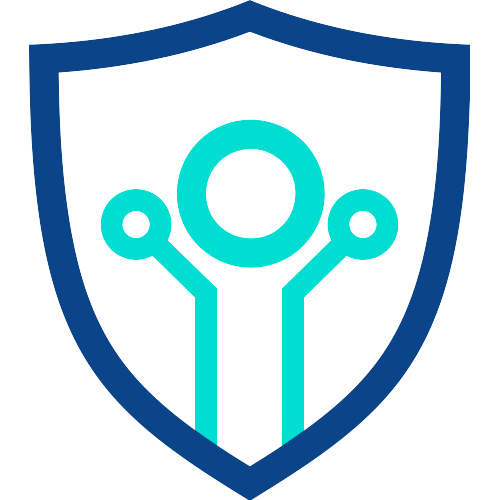 "I really liked the student handbook — especially the glossary in the back."
~ Anonymous Reviewer