The Security Industry Boot Camp course can be delivered on-site at your location or remotely for 10 or more students. The course can also be customized to meet your individual needs.
Benefits of hosting private classes include:
Optimizing the agenda to suit your company's specific needs
Students feel more at ease to ask questions among their peers
Class discussion can be focused around your core business
Courseware can be optionally customized to add and/or eliminate specific topics (additional cost)
You provide the venue, a projector, and catering, then Steve will handle the rest. To learn more about our private class options, give us a ring at 443-603-1500 or drop us a line at [email protected].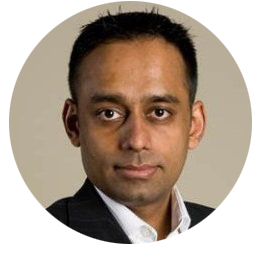 "This course is just what the doctor ordered for someone coming into the security industry."
~ Unni K.