Pricing for Public Classes:
$1,199 per student  ($200 early bird discount if registered 30+ days prior)
Click "Register Now" to register for our next public class.
Click "Register Interest" to request to be contacted 60 days prior to the class.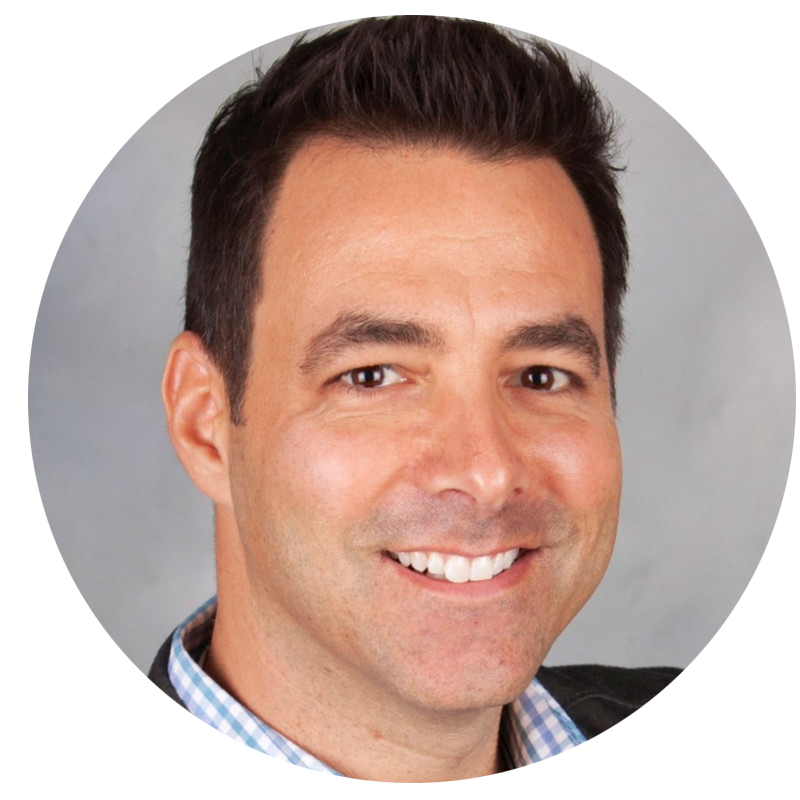 "Steve's seminar was fun and informative. I personally liked Steve's simple analogies, which I will use to teach my partners who don't have much security experience."
~ Peter C.